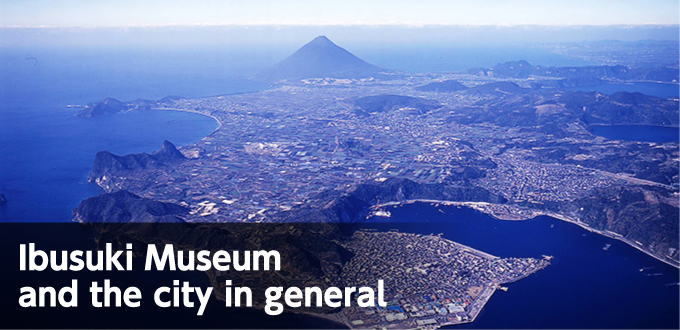 Were you to liken Ibusuki city to an outdoor museum, Ibusuki's cultural assets, natural beauty, traditional performance art and specialty products would surely be its prized exhibition goods.
The following is an introduction to those exhibition components.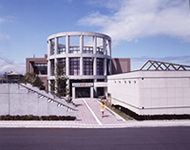 Juukan Cocco Hashimure is an interactive educational museum that displays artefacts from the "Pompeii of the East", the Hashimuregawa historical site that was buried by a volcanic eruption, allowing visitors to see how ancient people lived.
★For details regarding Ipad video and audio exhibition guides, please refer to the here.