The Imaizumi/ Miyagahama Area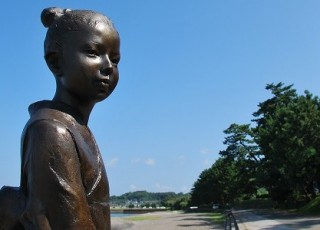 Imaizumi is famous for being the birthplace of Atsuhime, the princess famed for her activity between the Edo and Meiji Eras. She married into the family of the 13th Shogun, Tokugawa Iesada, and faithfully served them in a period of unrest between the new government and the Shoguns.
In addition, along the borders of the area that housed the original residences, you can feel the atmosphere of the place where once samurais went about their daily lives.